About Me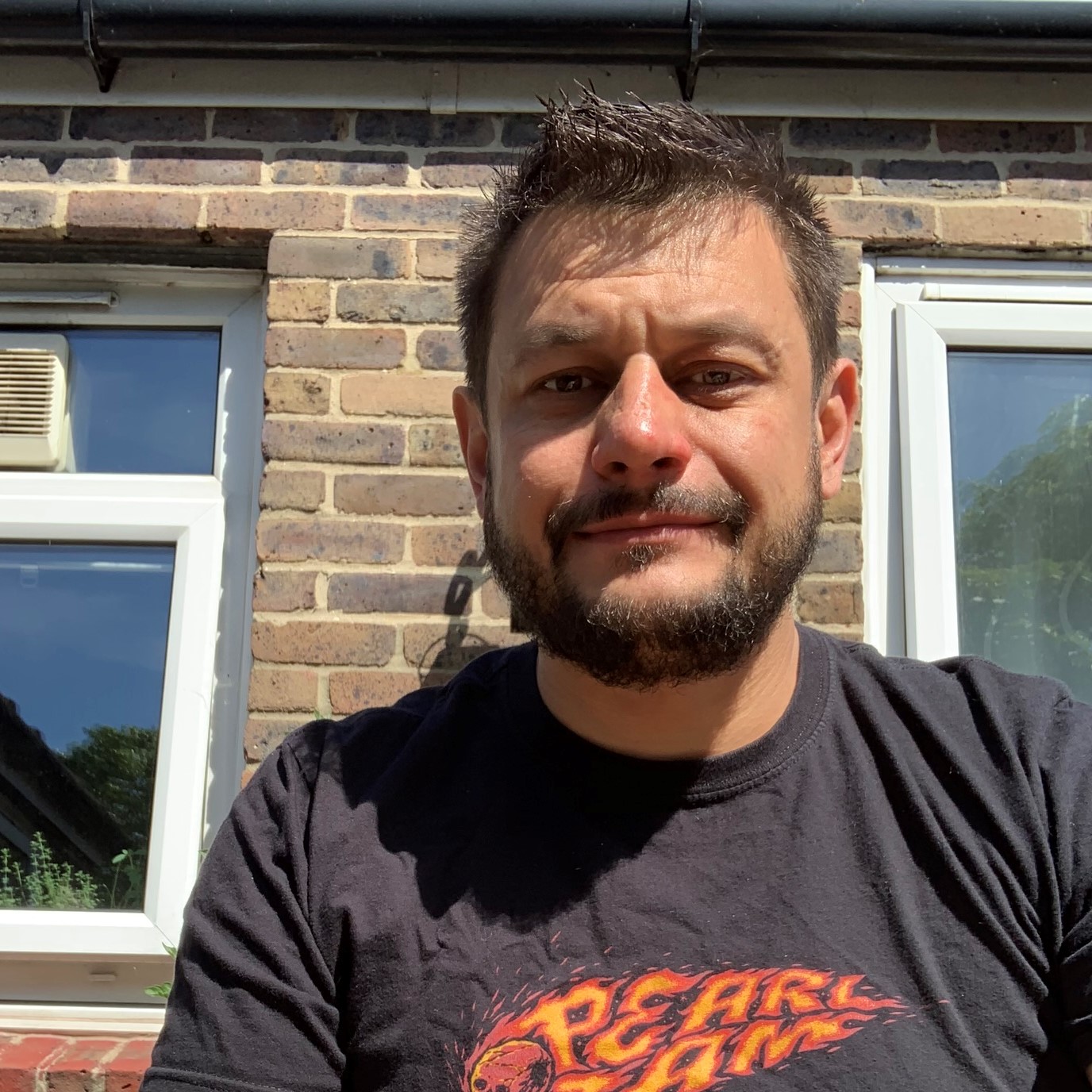 Hi! I'm Ashley. A Web Designer/Developer from London,UK. Up until recently I was a General Manager at Pret A Manger for over 20 years. Pret was very kind to me over the time I worked there. I have been fortunate enough to run many different shops from flagship stores to airport twin operations and was even able to travel and open shops in Hong Kong and the UK.
A strong believer that it's never too late for a change. I have decided to change my career and pursue something more closely related to my studies @ Central St. Martins: College of Art and Design, where I completed my degree in Fine Art: Painting.
The web was in its infancy when I was at school and not a career that I had even considered. I progressed as much as possible in my role at Pret and felt I needed a new challenge, but didn't have a clue what to do. After spending some time exploring different avenues I was tinkering on a webpage and thought I could do better than that! So I decided to learn.
In my free time I love to design, paint (landscapes), garden, cook and play guitar. A creative soul at heart now putting that designer in me to the test! Hope you like my site!
Projects
(click below to view!)